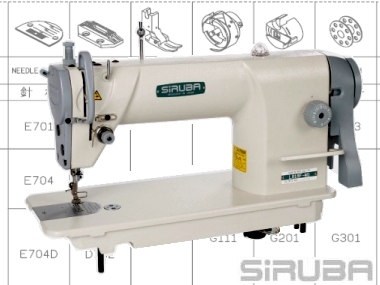 SIRUBA L818 FLATBED LOCKSTITCH MACHINE


For QUALITY & PERFORMANCE at an unparalleled price, take a look at the SIRUBA L818 machine.
Designed To Meet & Exceed all European Requirements For Quality & Safety. CE Approved.
Used wherever a standard straight stitch machine is required, but really excels when the going gets tough.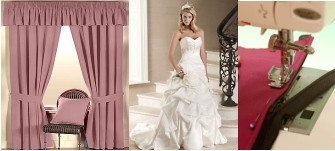 Ideally suited to Curtains and Soft Furnishings, Bridal Wear and Widely used in Alteration Shops & Dry Cleaners.
Using the correct attachments and Presser Feet, the SIRUBA L818 can be used for Hemming, Gathering, Light Cording & Piping and even Bias Binding on edges.
Product Support is always important and we want you to get the best from your machine. Nobody knows SIRUBA like us. We have been importing SIRUBA Machines & Spare Parts for over 15 years. So, everything you will ever need for your machine is available today.



PARTS FOR THIS MACHINE ARE HERE


All Major Credit Cards Accepted



PRESSER FEET FOR THIS MACHINE ARE HERE



We Support You All The Way

Ultra High Speed Capability


Sewing Speeds of Upto 5000 Stitches per Minute can be attained. Dependant of course on the type of Application being performed. Smooth operation is attained using the 'Built In' Self Oiler.

Adjustable Stitch Size
Using the Rotary Stitch Size Selector, the size of the stitch can be adjusted accurately to anywhere between 0 & 5mm.

Footlift
The Presser Foot Lift can be operated by either a machine mounted Hand Lever or by the 'built in' Knee Lift Mechanism. Up to 13mm Footlift Height is possible.

Uses Standard Needle
Designed to Use Standard 16x231 (DBx1) needles which are available from us in all sizes and point styles.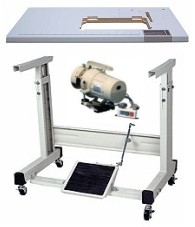 MACHINE IS SUPPLIED COMPLETE & BUILT UP
Every Machine We Deliver is Built Onto One of Our 101 Type Unit Stands complete with 1/2h.p. 240v Single Phase Motor and Quality Benchtop complete with Work Drawer