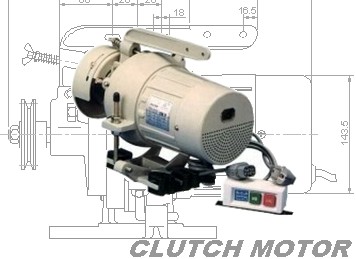 Industrial Sewing Machine Drive Motor With Clutch

UK Supplier of Industrial Sewing Machine Drive & Clutch Motors. We offer a Range of Low & High Speed Clutch Motors From Stock Today.


All Motors are Supplied Complete With Switch Box, Power Lead, Mounting Rubbers, Mounting Bolts and Belt Guard.


Standard DIN 3 Point Table Fitting. Adjustable Belt Tensioning Device. Pedal Tension and Clutch Travel are also adjustable for operator comfort.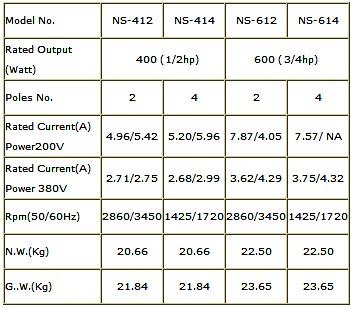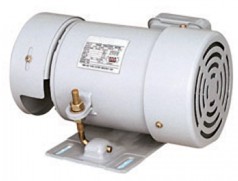 INDUCTION MOTORS For Buttonhole, ButtonSew
& Bartack Machines Also Supplied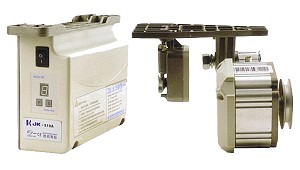 JK-510A Servo Drive Motor

Latest Technology - Servo Drive Motors. Upto 75% Power Saving Over a Conventional Clutch Motor.
Lightweight Design and Ultra Compact. Easy To Fit and Operate. Easy Speed Control. 550 watt output



Single Phase Switch Boxes - Part No. KP85 In Stock
SEWING MACHINE Drive Belts In Stock in Sizes
M28" M30" M32" M34" M36" M38" M40" M42"
M44" M46" M48" M50" M52" M54"
Clutch Motor Pulleys (5/8" Straight Bore) In Stock
CP40mm CP50mm CP55mm CP60mm CP65mm CP70mm CP75mm CP80mm CP90mm CP100mm CP110mm CP120mm CP130mm
Taper Fit Pulleys Please Call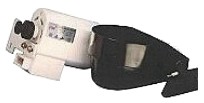 FM2900 Domestic Sewing Machine Motors From Stock
FC-290D Replacement Foot Controller Available Seperately



CM500 Portable Blindstitch Motors
Part No. 010109A In Stock


We Ship Worldwide